The 2017 Pulitzer Prize Winner in Editorial Cartooning
For a distinguished cartoon or portfolio of cartoons, characterized by originality, editorial effectiveness, quality of drawing and pictorial effect, published as a still drawing, animation or both, Fifteen thousand dollars ($15,000).
Jim Morin of Miami Herald
For editorial cartoons that delivered sharp perspectives through flawless artistry, biting prose and crisp wit.
WINNING WORK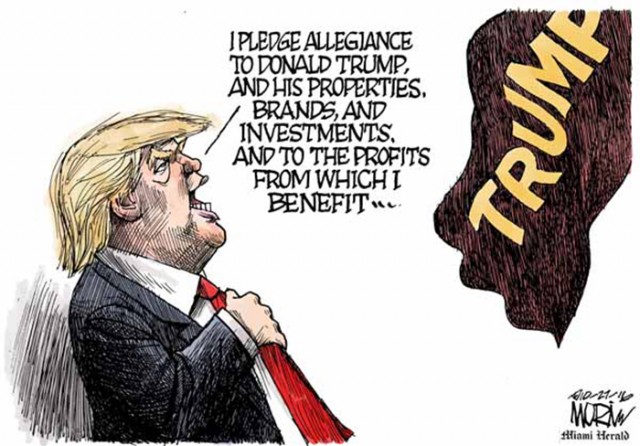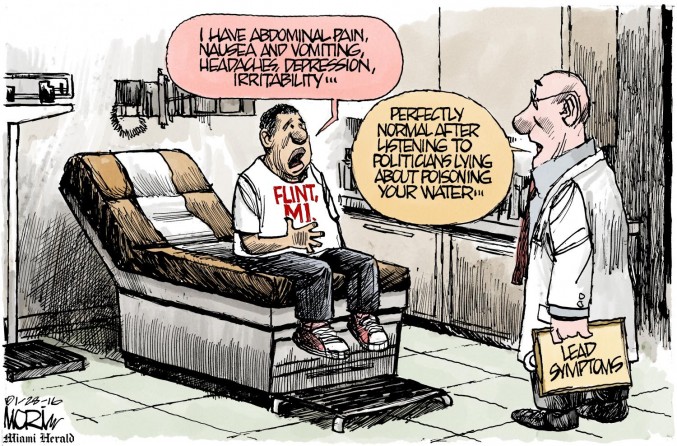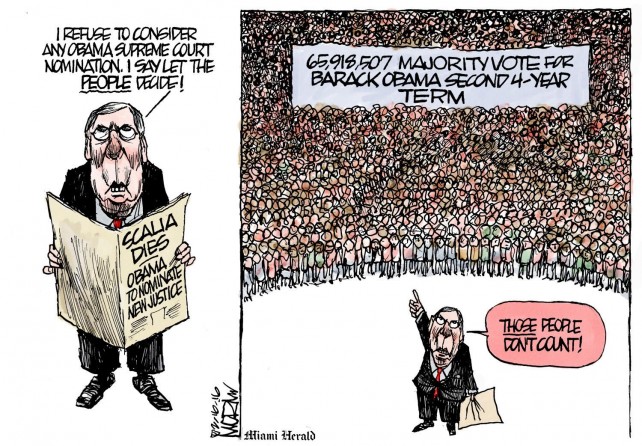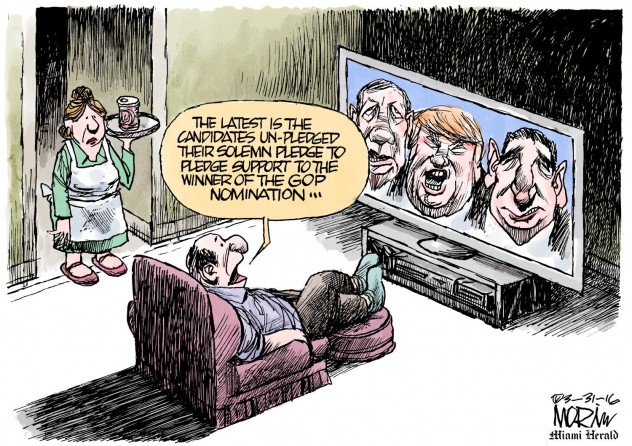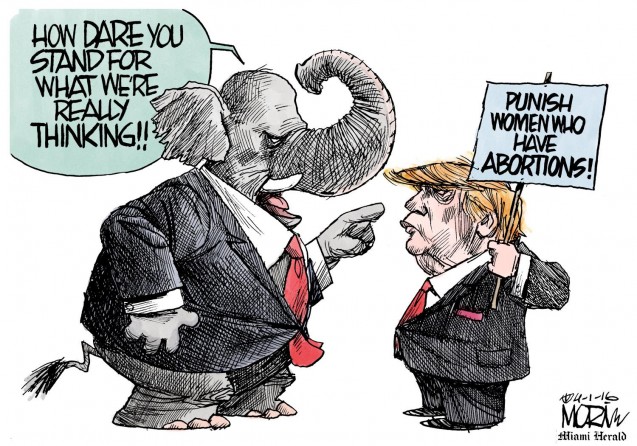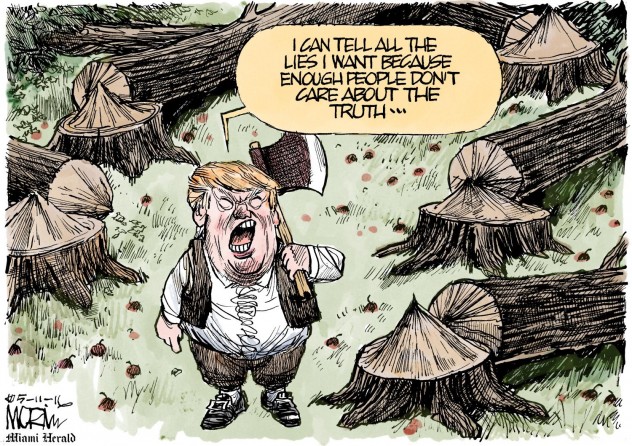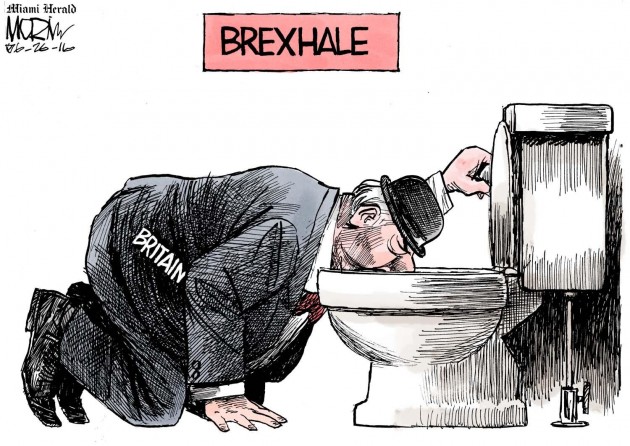 BIOGRAPHY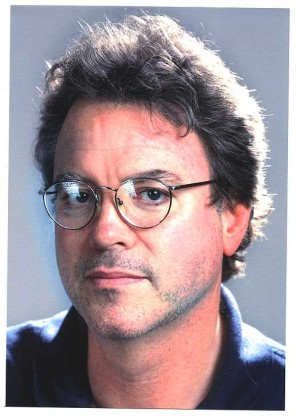 Born in Washington, D.C. and raised outside Boston, Jim Morin started drawing cartoons at age seven. He attended Syracuse University and, fueled by social and political upheavals during the early 1970's, he began publishing political cartoons in Syracuse University's The Daily Orange. Morin joined the staff at The Miami Herald in l978 and his work is syndicated internationally by MorinToons Syndicate.
Morin's drawings won the Pulitzer Prize for editorial cartooning in l996 and was a finalist in l977 and l990. He has also won the 2007 Herblock Prize, the 2000 John Fischetti Award, the l999 Thomas Nast Society Award, the l996 National Press Foundation's Berryman Award, amongst others.
Morin is the author of six books : Famous Cats, Jim Morin's Field Guide To Birds and cartoon collections Line Of Fire, Bushed, AmBushed! and soon-to-be-published Jim Morin's World, a forty year cartoon retrospective.
Jim Morin was also a Pulitzer Prize Winner in:
Jim Morin was also a Pulitzer Prize Finalist in: