Podcast: Play in new window | Download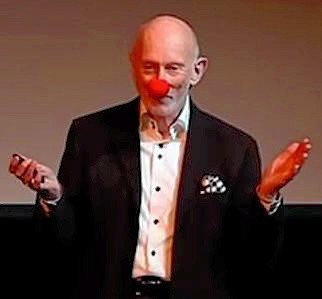 This week we welcome Allen Klein on the show to discuss humor and how it can be used effectively to persuade and influence others. Allen is a TEDx speaker and the author of 28 books including the bestseller The Healing Power of Humor. He has successfully taught thousands to find the humor and consolations in everyday life,
Humor is one of the best medicines. It reduces stress, promotes physical healing, is essential for mental health and can add years to your life.
But it's also extremely effective for speakers, writers, and sales professionals when it comes to persuasion.
On this episode, Allen will share some insights and a simple exercise that will make anyone smile & laugh instantly regardless of the circumstance.
Original post found here.