Nourished: Book Signing and Reception
DESCRIPTION
Official Book Signing and Reception for Pamela Wasabi's debut book "Nourished".
Nourished, lays the road for any individual to transition into a plant based lifestyle with the ultimate commitment of doing so for love, awareness, our loved ones, and the planet. During this evening the author will lead with a talk and introduction to her book, followed by a Q&A and book signing.
To celebrate the debut of this one-of-a-kind book, Wasabi will be joined by pioneers on this same path of wellness and plant based living to celebrate this happening. Karla Dascal, who wrote the foreword of the book, opened The Sacred Space doors to the author to host the official release and book signing of Nourished. Plant Food + Wine will provide sweet bites and pass d' oeuvres for the evening. JoJo Tea will be serving relaxing tea, and of course, Wasabi's own famous cookies will also make their appearance.
Book will be available for sale at the event.
10% off your bill with be granted after the reception to dining guests at Plant Food and Wine.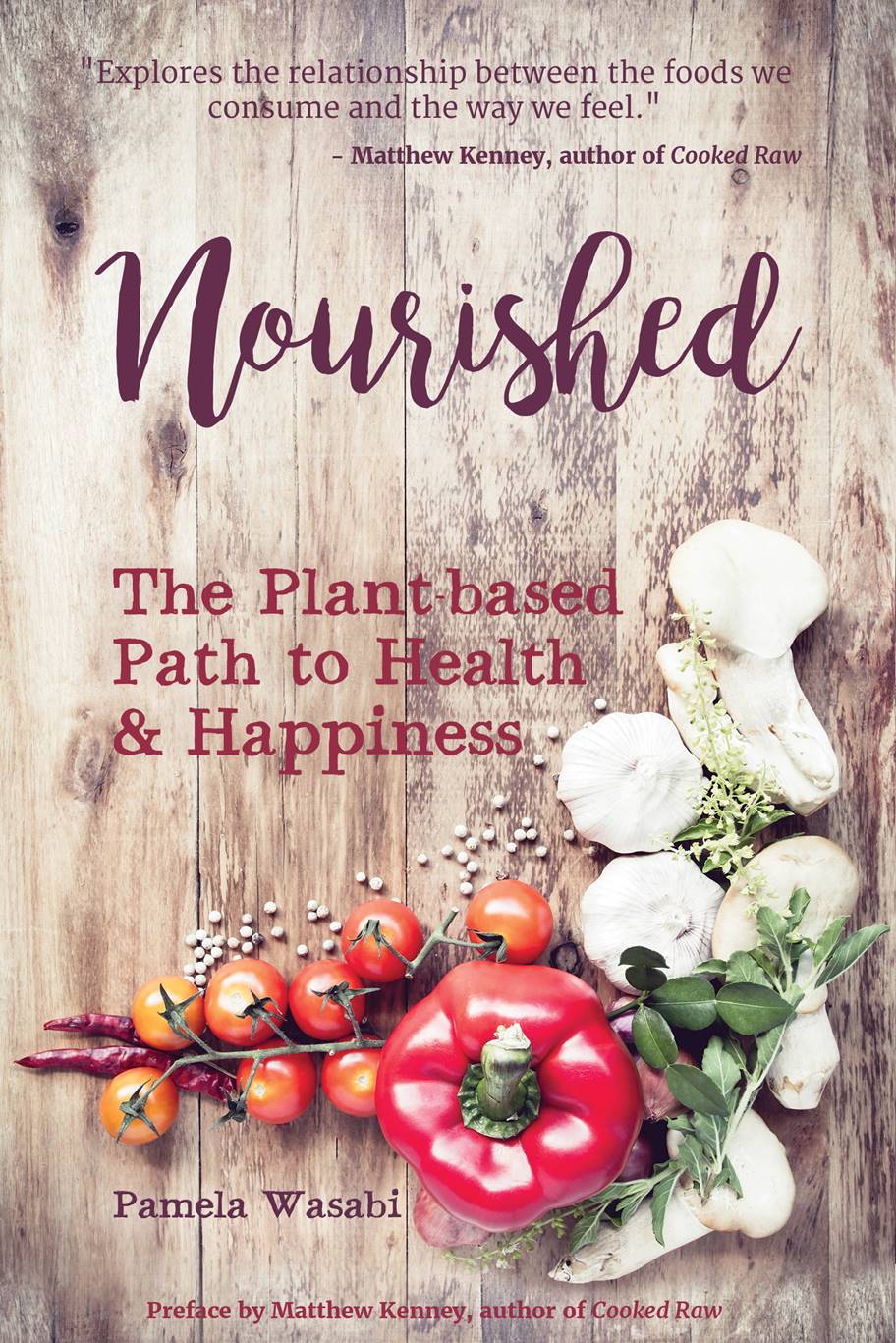 Click here to RSVP: https://www.eventbrite.com/e/nourished-book-signing-and-reception-tickets-31976631967?aff=es2