However you XL, XL in StyleWe want men of all sizes to feel empowered by looking good in what they wear. Time to XL is a celebration of impressive XL individuals; they XL in different ways, but they do it in style.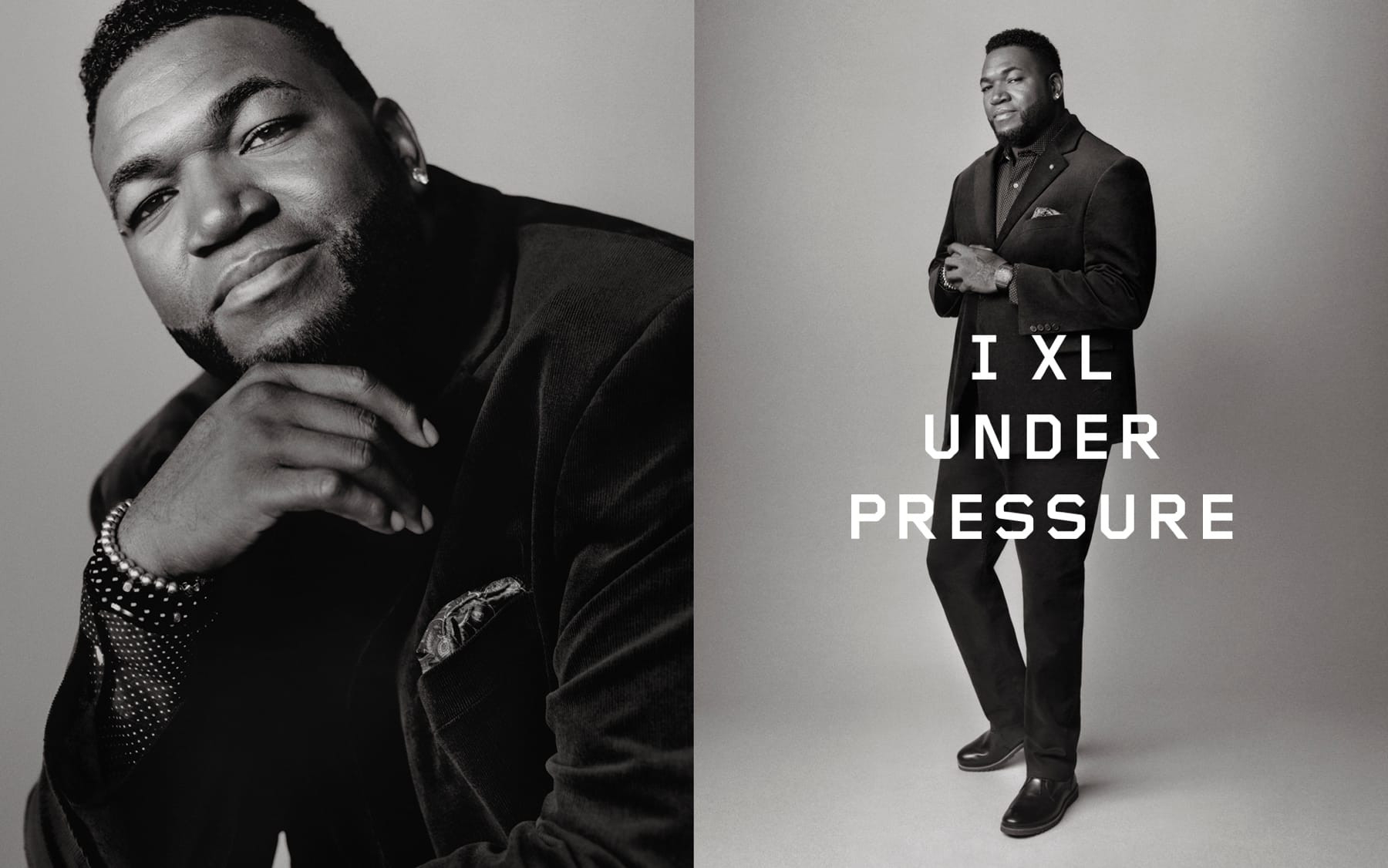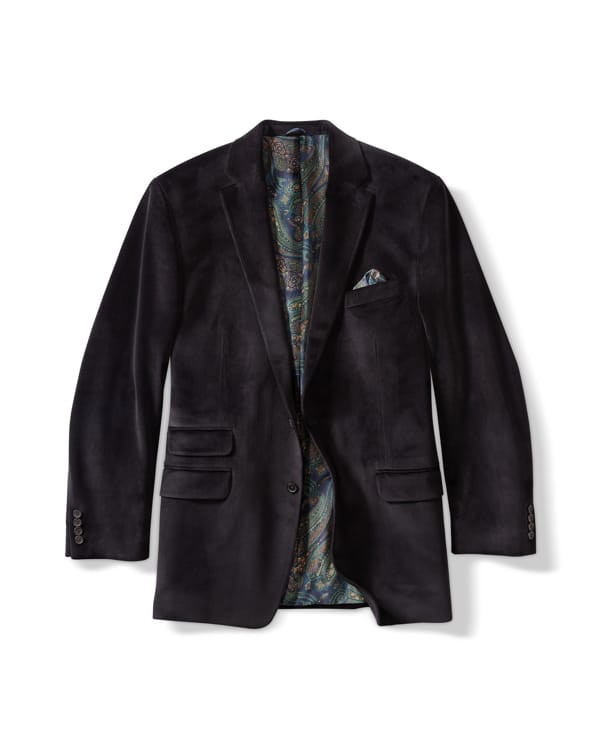 Ralph by Ralph Lauren Velvet Sport Coat
SHOP NOW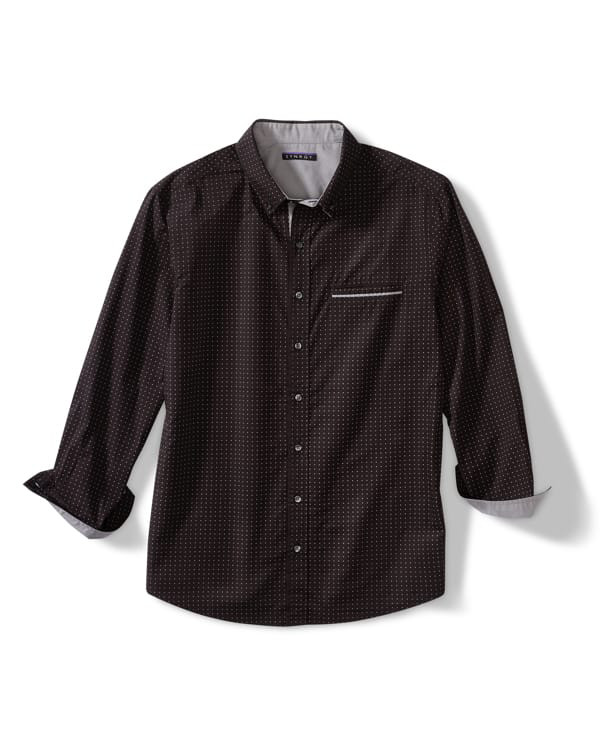 Synrgy Patterned Sport Shirt
SHOP NOW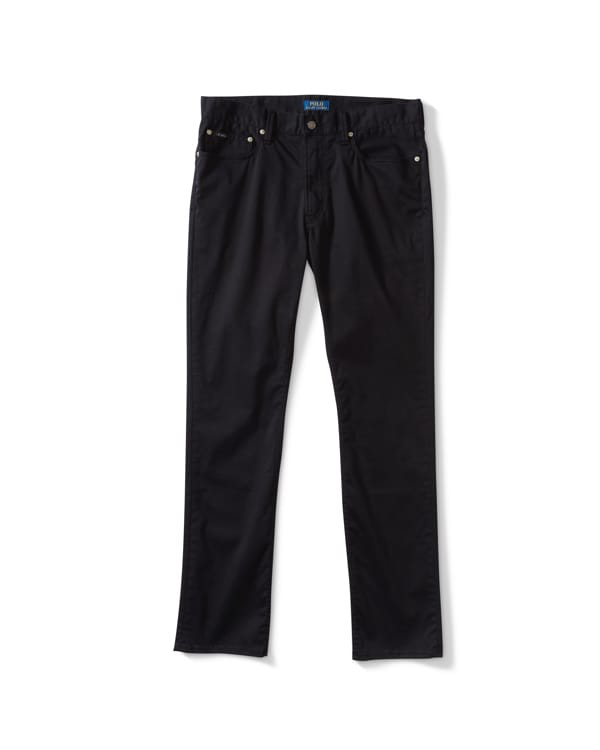 Polo Ralph Lauren Stretch Cotton Pants
SHOP NOW
3 major league championships. 10 all-star awards. 54 home runs in a single season. As if that isn't impressive enough, David "Big Papi" Ortiz also XLs at being a role model and inspiration to generations of "kids"...both big and small.
David Ortiz XLs in a velvet blazer with a statement shirt and soft, casual cotton pants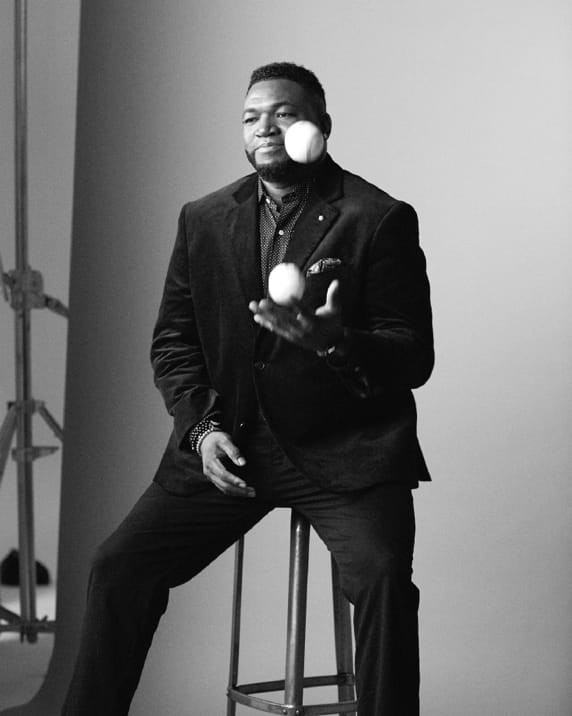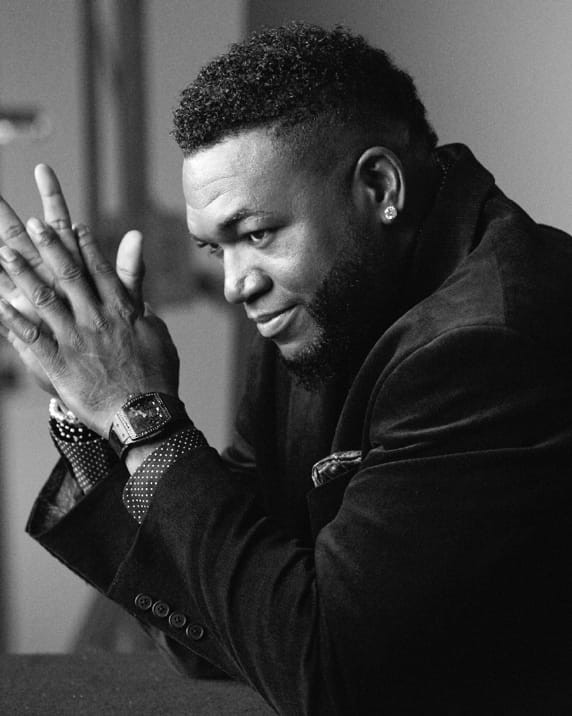 Unrivaled XL fit from hundreds of brands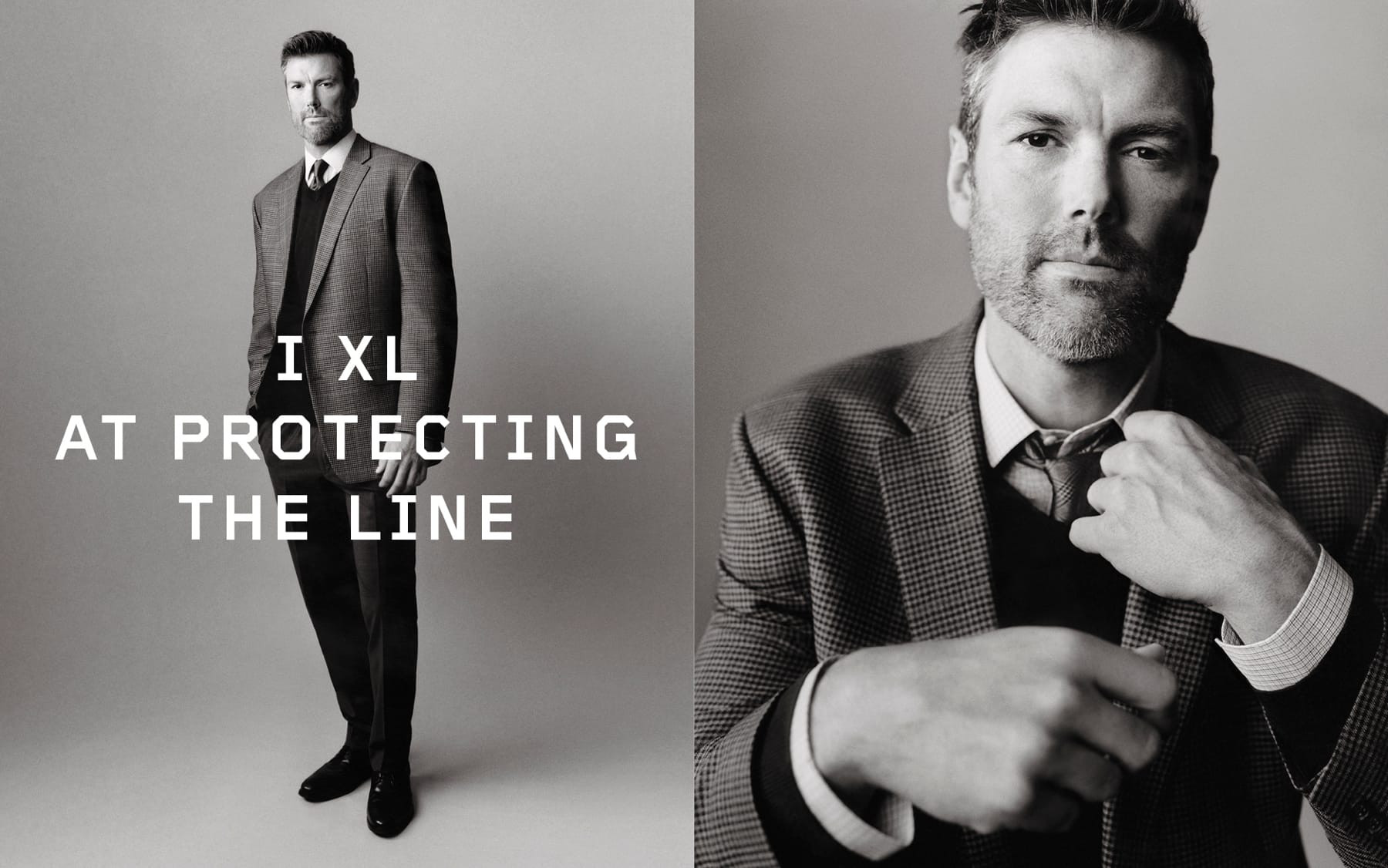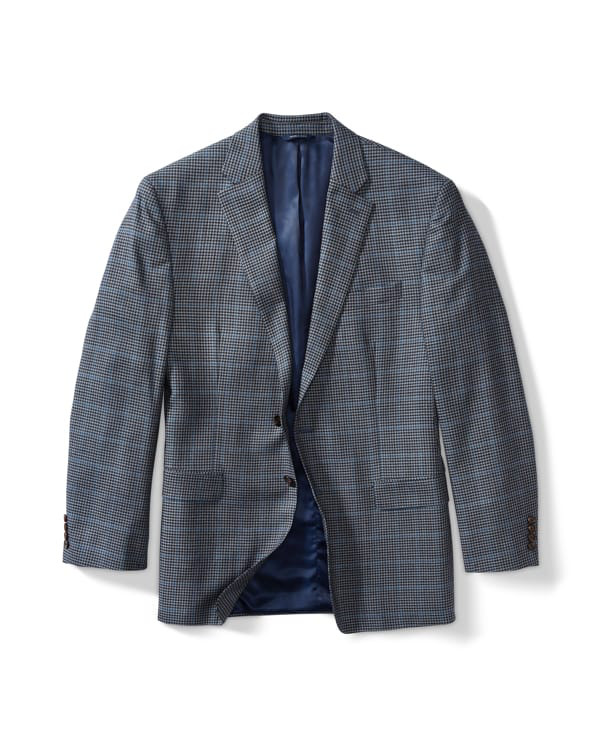 Ralph by Ralph Lauren Check Sport Coat
SHOP NOW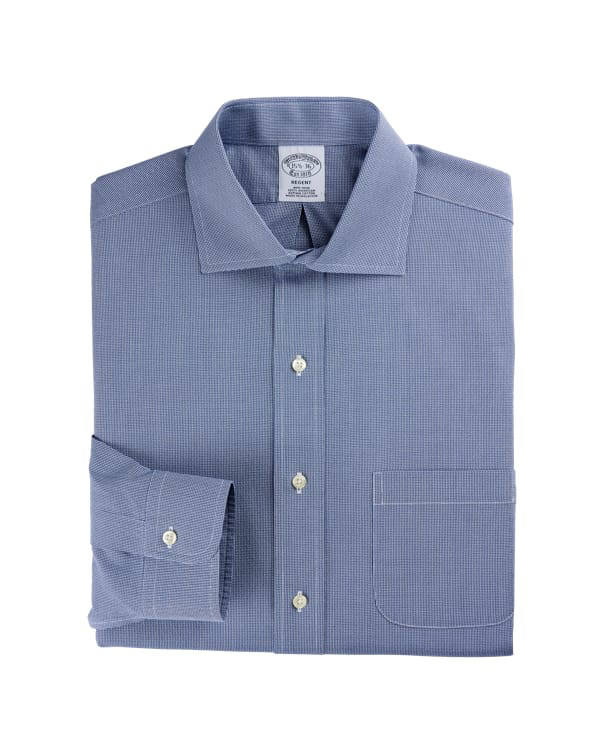 Brooks Brothers Non-Iron Dress Shirt
SHOP NOW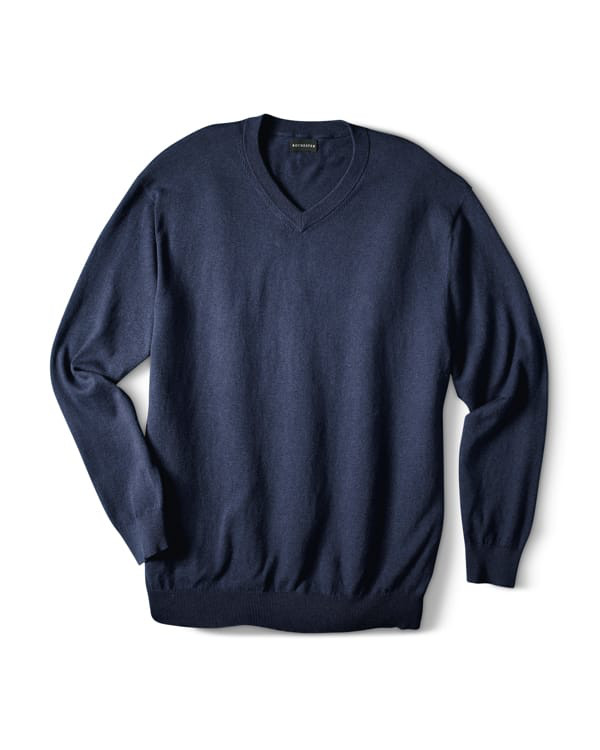 Rochester V-Neck Sweater
SHOP NOW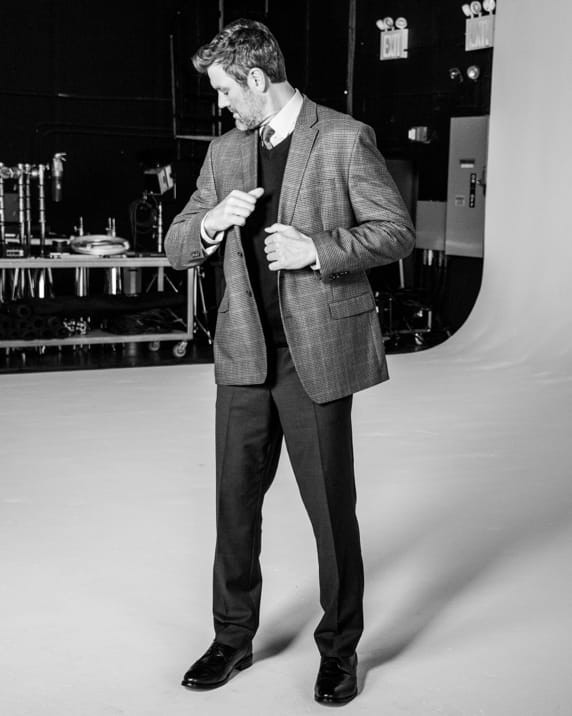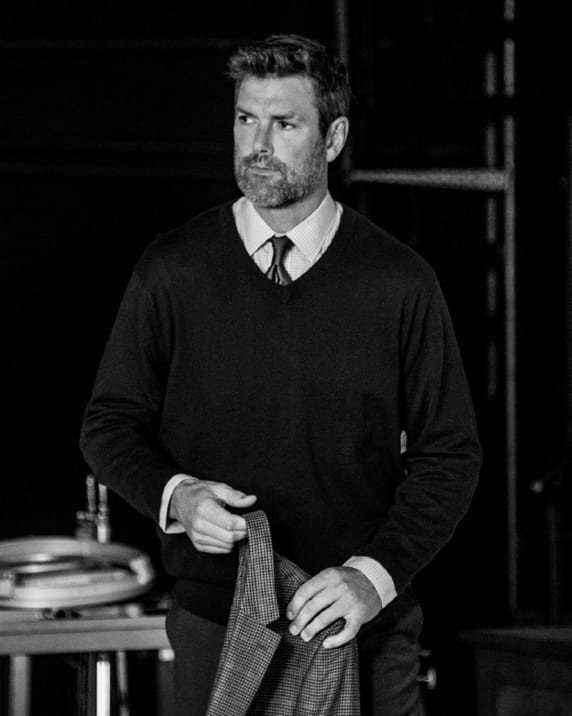 With 17 seasons as a pro hockey player and a championship trophy under his belt, Hal Gill knows a thing or two about discipline, commitment, and achieving greatness. He XLs off the ice too – as a radio commentator and mentor.
Hal Gill XLs in a stylish, wear-to-work look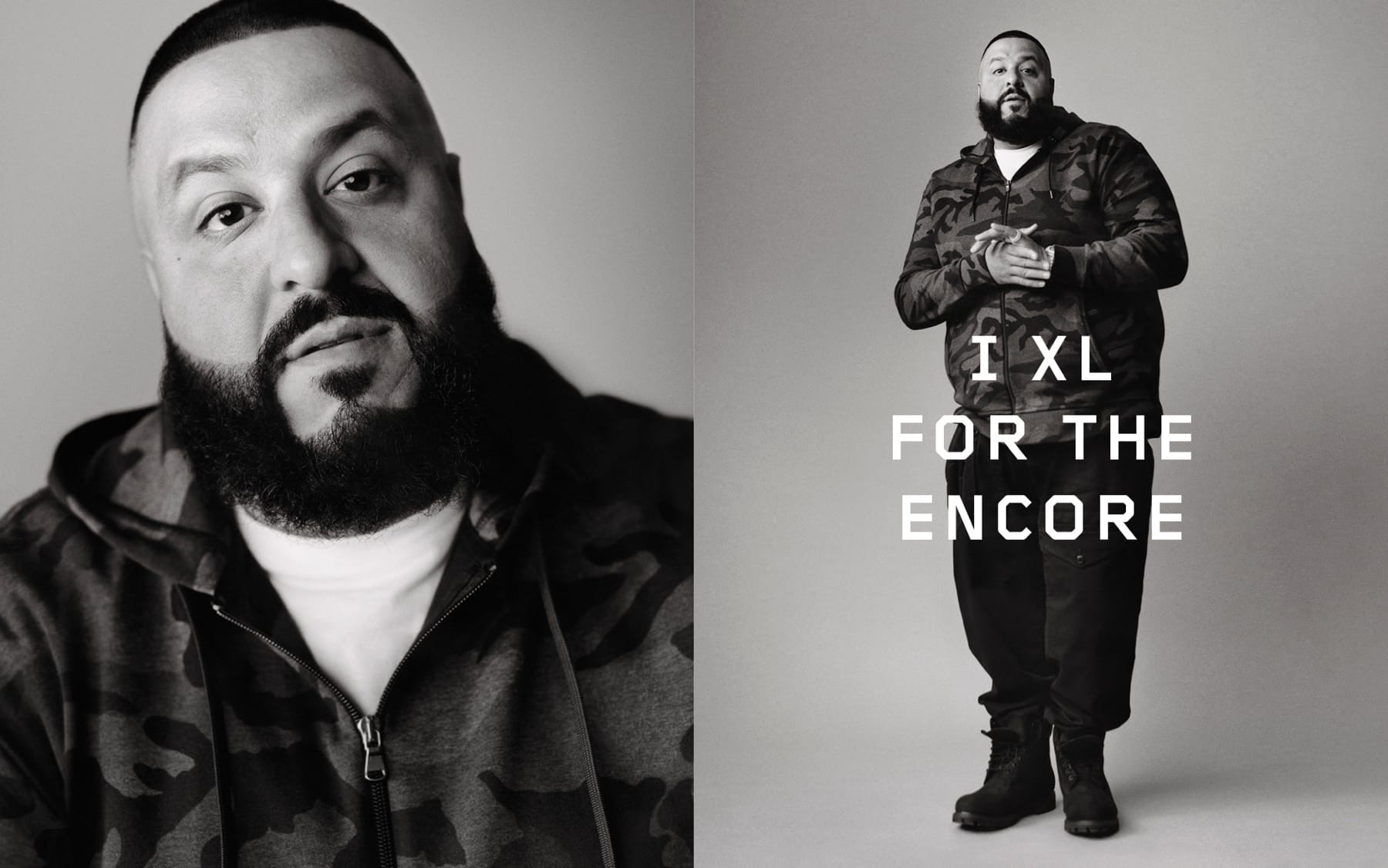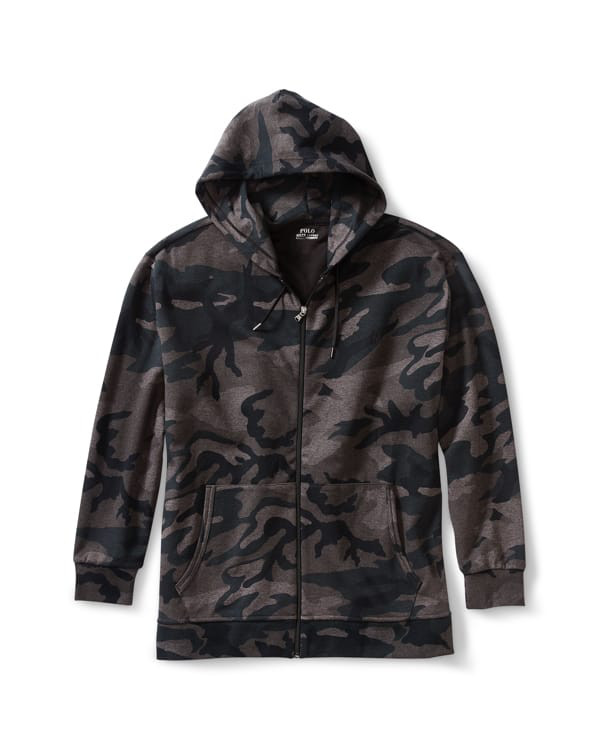 Polo Ralph Lauren Camo Hoodie
SHOP NOW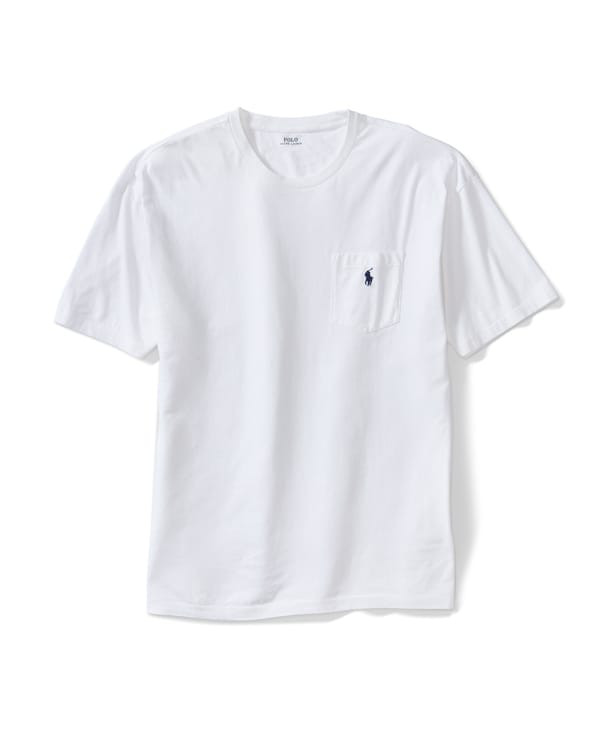 Polo Ralph Lauren Tee
SHOP NOW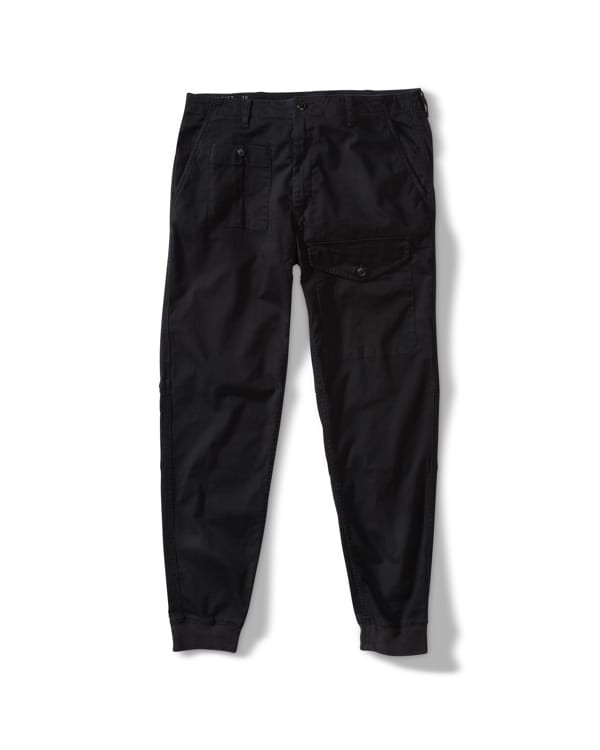 Polo Ralph Lauren Cargo Joggers
SHOP NOW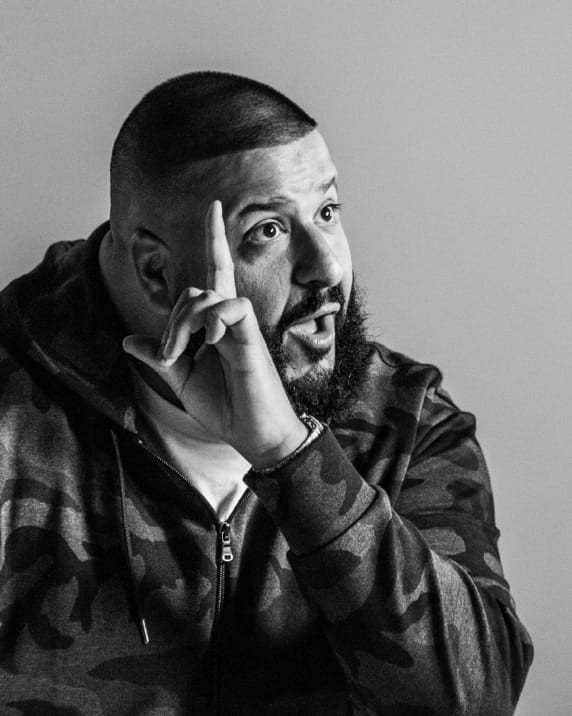 This self-made musical virtuoso knows just what it takes to XL – pure talent and a lot of hard work. With a steady stream of hits and awards to his name, DJ Khaled has solidified his spot as a bona fide visionary in the music arena.
DJ Khaled XLs in casual camo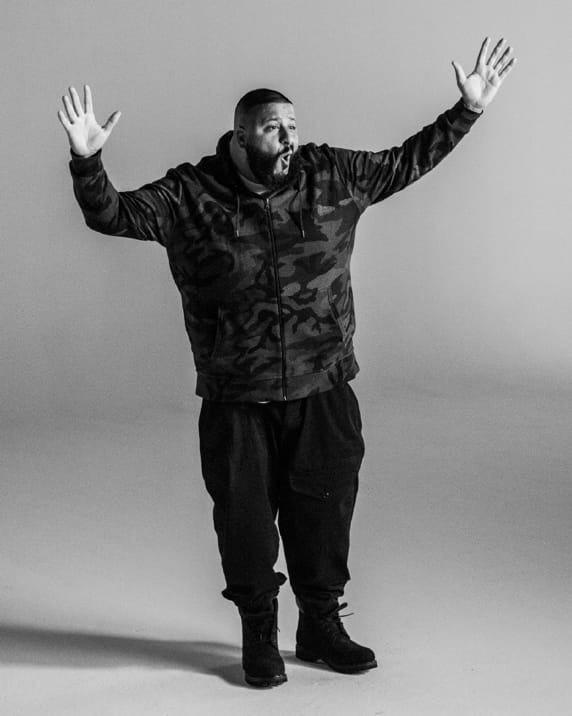 The destination for men's XL style.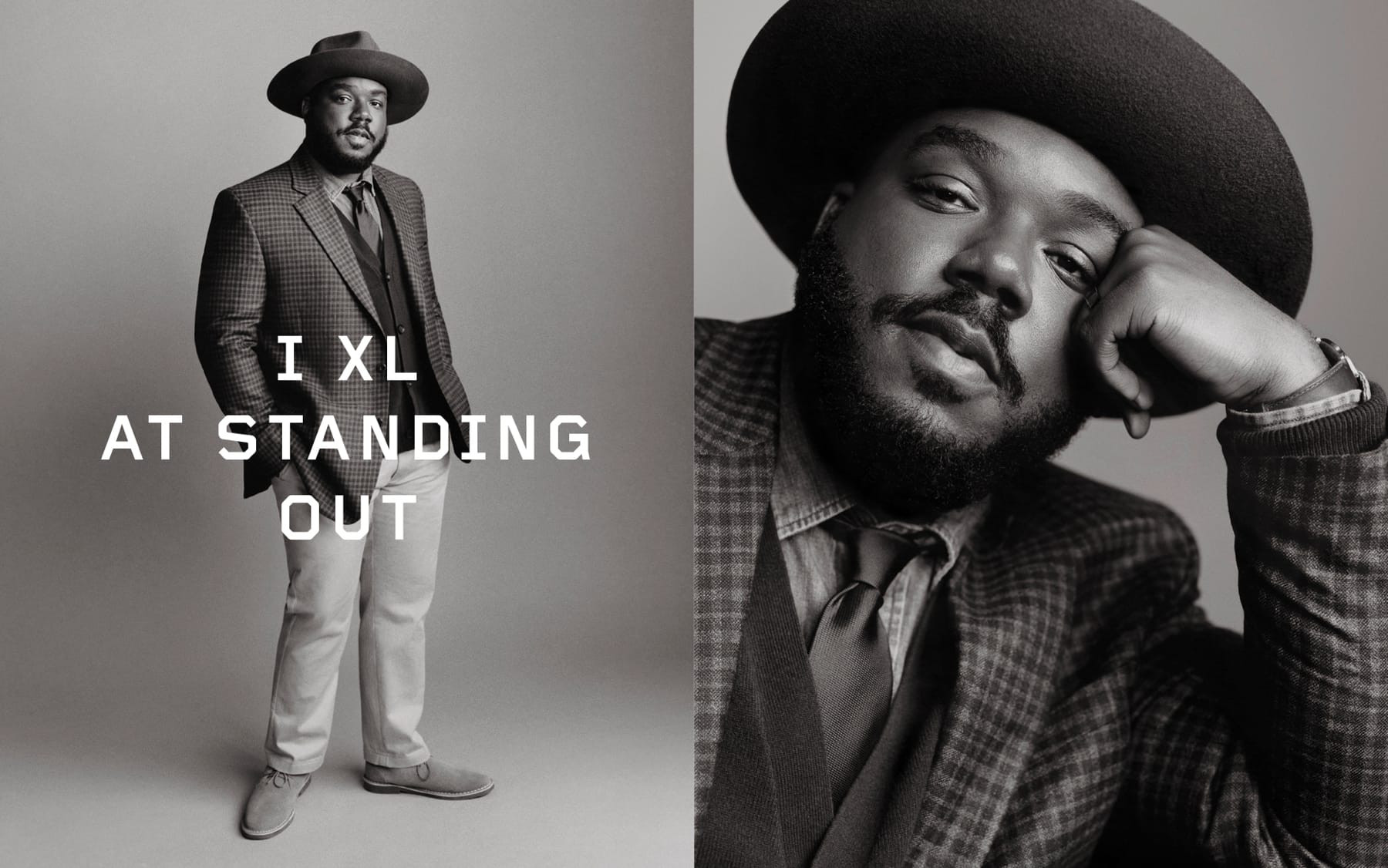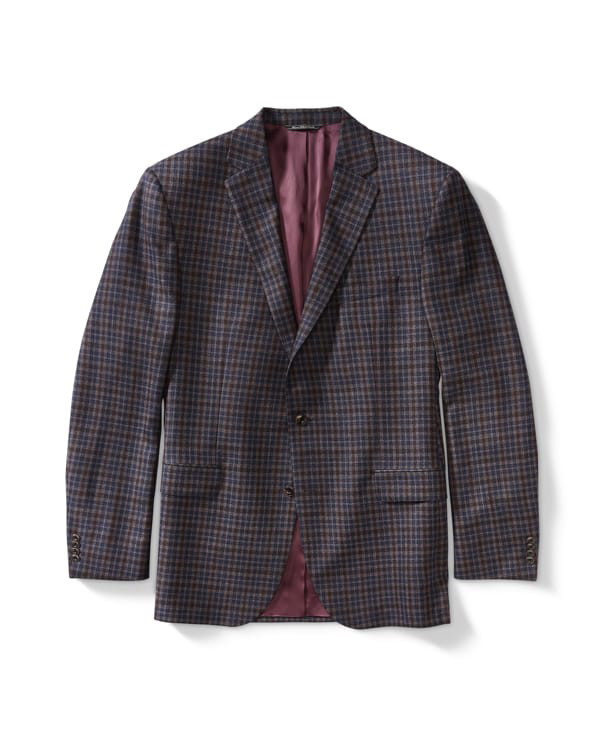 Jack Victor Wool Sport Coat
SHOP NOW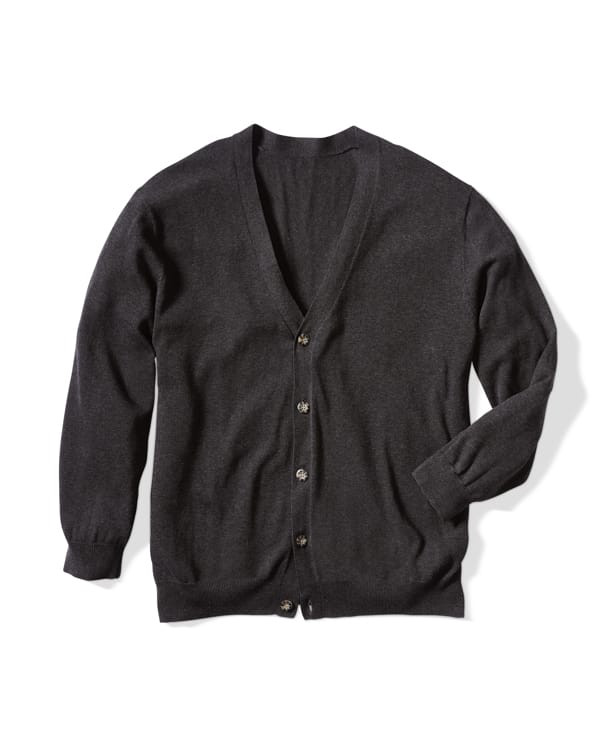 Harbor Bay V-Neck Cardigan
SHOP NOW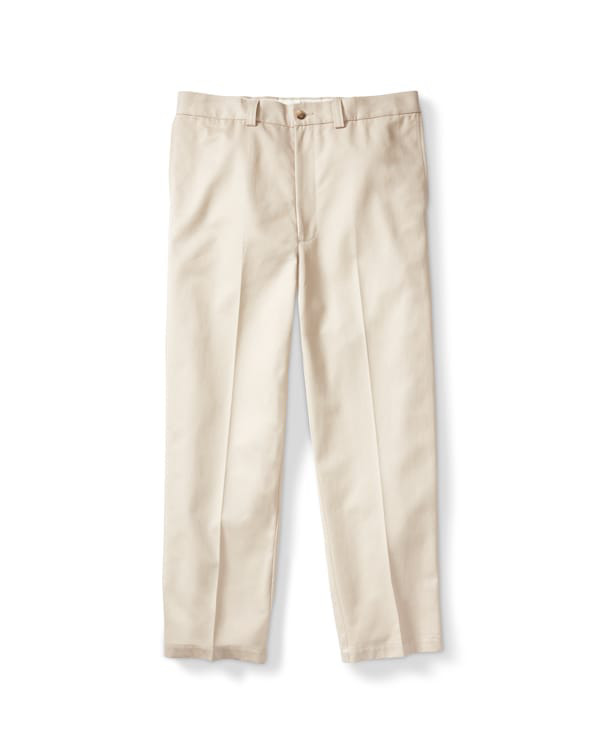 Oak Hill Premium Stretch Twills
SHOP NOW
Kelvin Davis is the larger-than-life persona behind Notoriously Dapper, a blog that empowers XL men to look and feel their very best. This model, author, and style maven is a true champion for inspiring body positivity.
Kelvin Davis XLs in a check blazer layered with a cardigan, denim shirt, and tie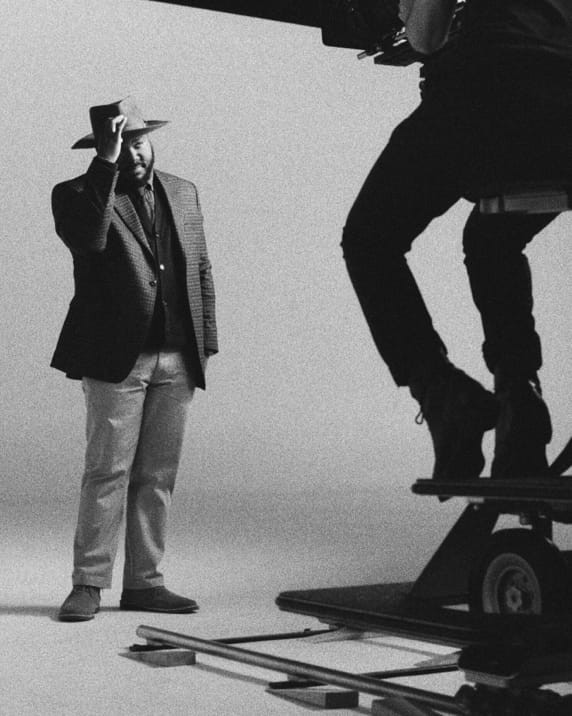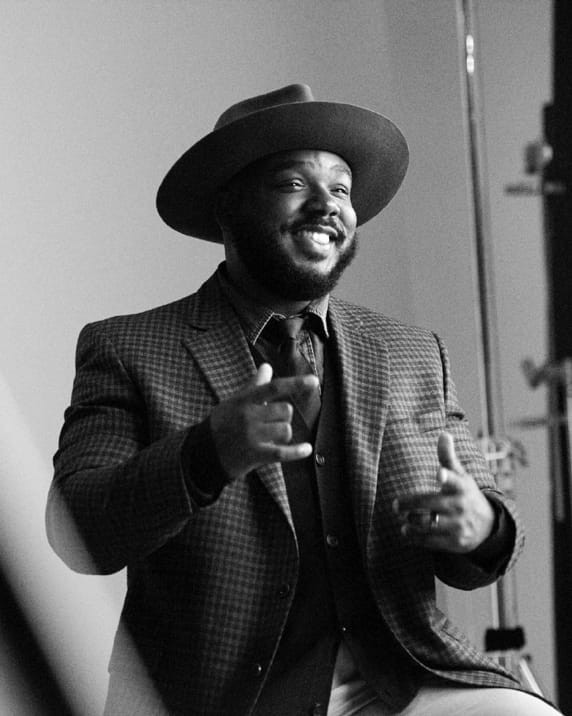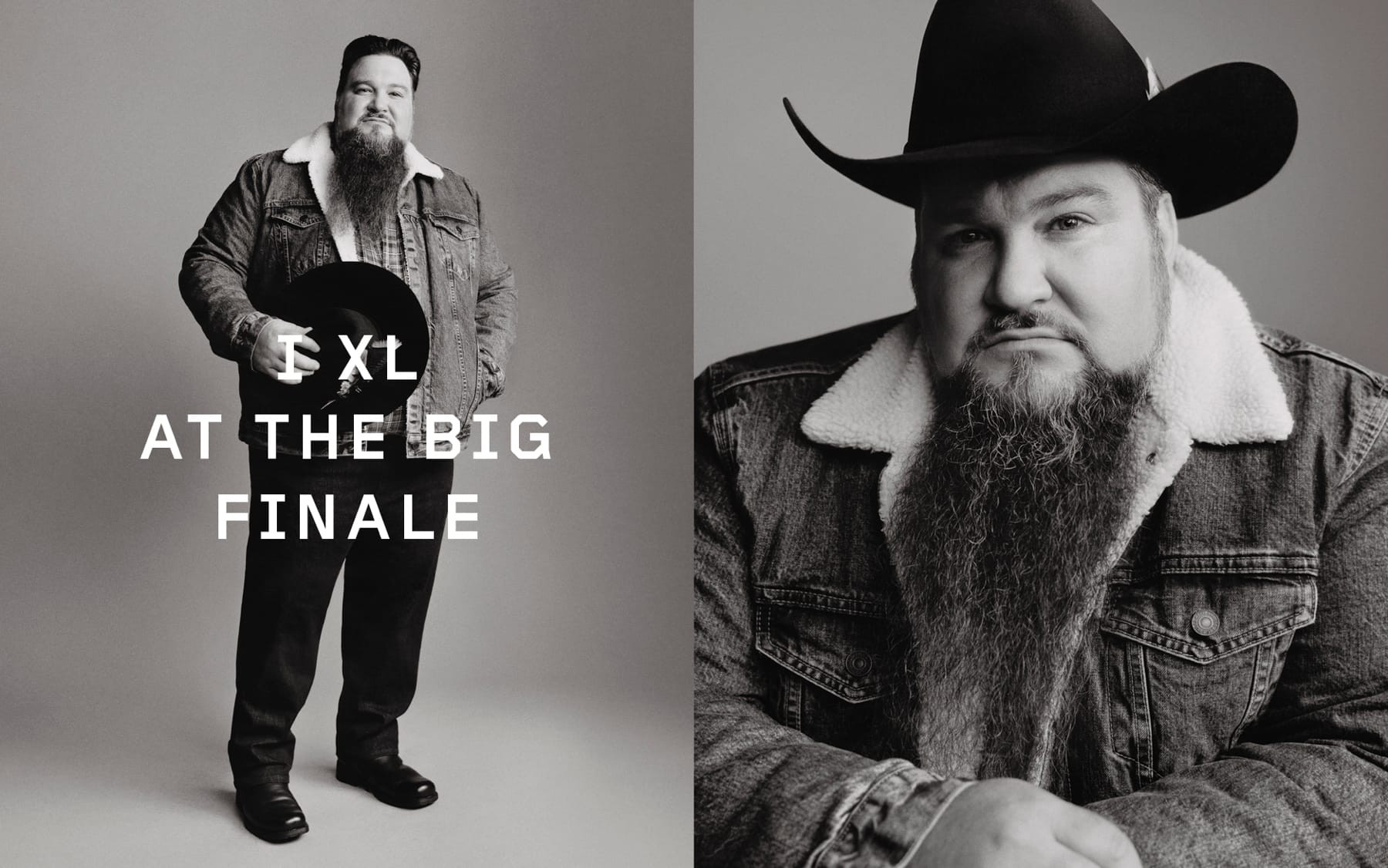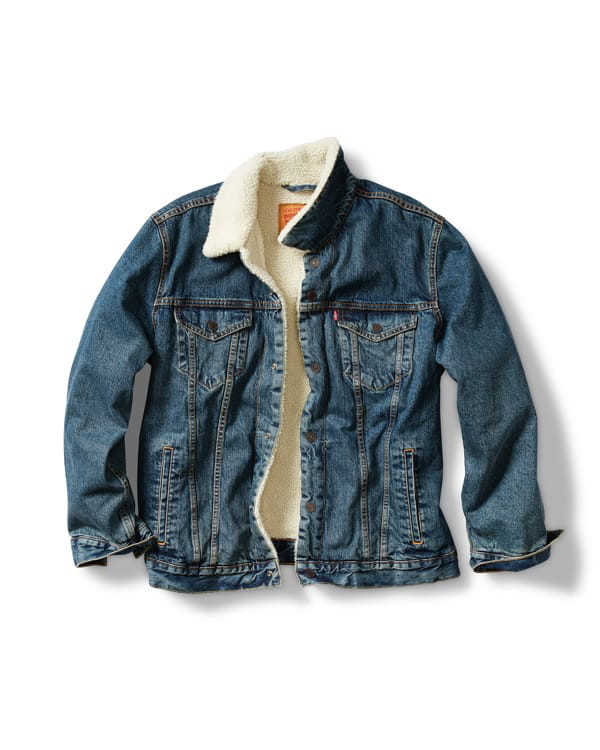 Levi's Sherpa-Lined Jacket
SHOP NOW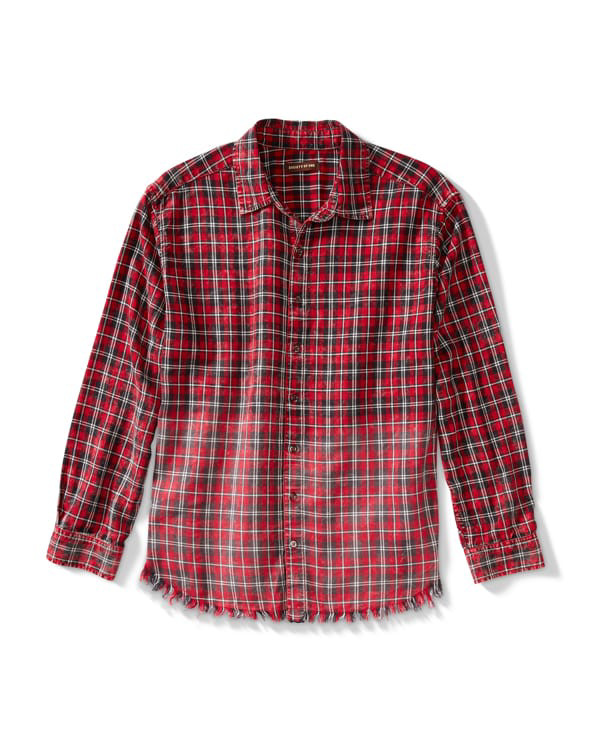 Distressed Flannel Shirt
SHOP NOW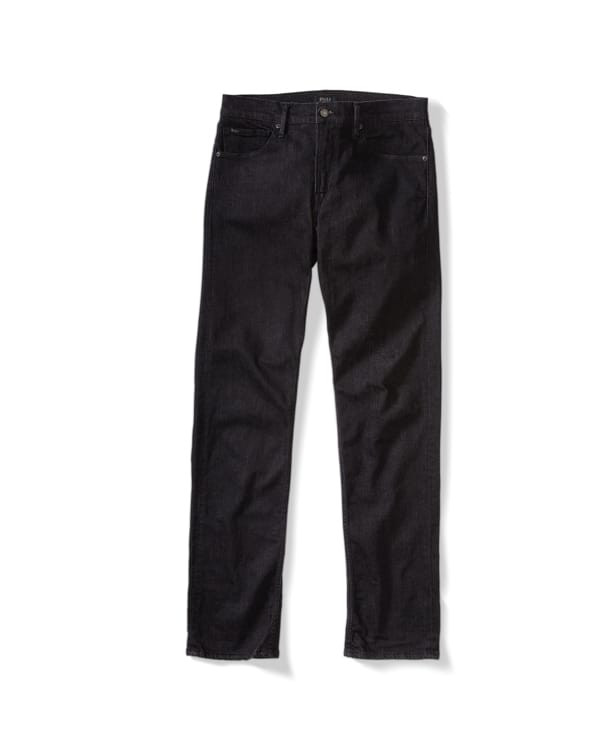 Polo Ralph Lauren Stretch Jeans
SHOP NOW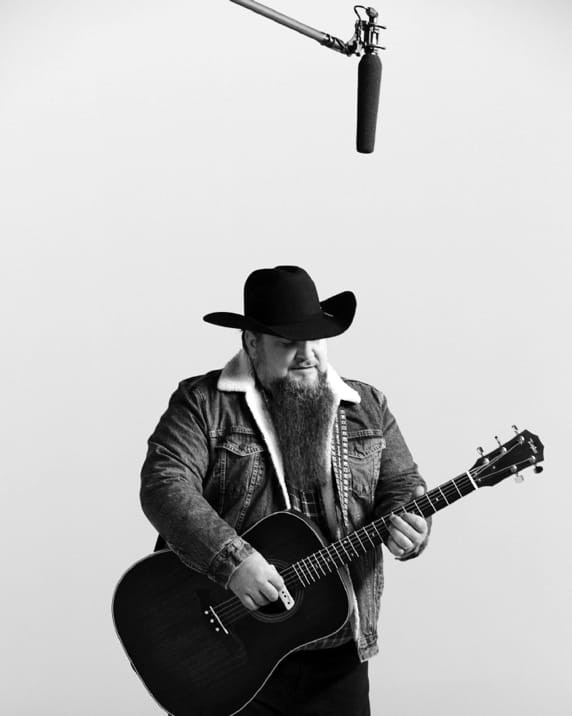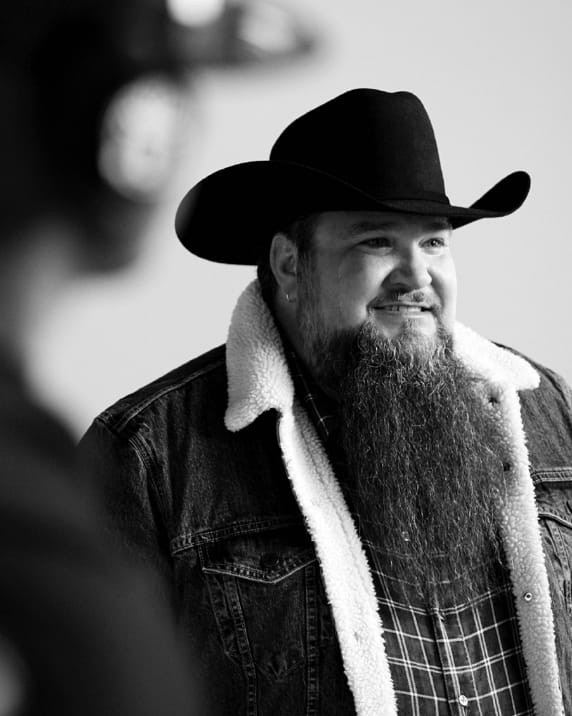 This dynamic performer has proven his power to XL in the spotlight. Jason "Sundance" Head's unique blend of country and soul earned him slots on two top reality TV competitions, and garnered him a first-place win to bring home to Texas.
Sundance XLs in a sherpa-lined denim jacket and complementary plaid shirt