Check out this Article by HuffPost Senior Wellness Editor, Lindsay Holmes, featuring our very own Kate Allan!
Anxiety has a way of sending your brain into complete overdrive.
Kate Allan, author of the book You Can Do All Things and Tumblr user The Latest Kate, created drawings that are perfect for those days when your anxiety is debilitating to the point where you feel you're just not good enough. The messages may be just the reminders you need when your brain is stuck in a loop of nasty, negative thoughts that aren't even true.
Scroll through and read them below as a way to give yourself a little mental pep talk (then repeat as necessary):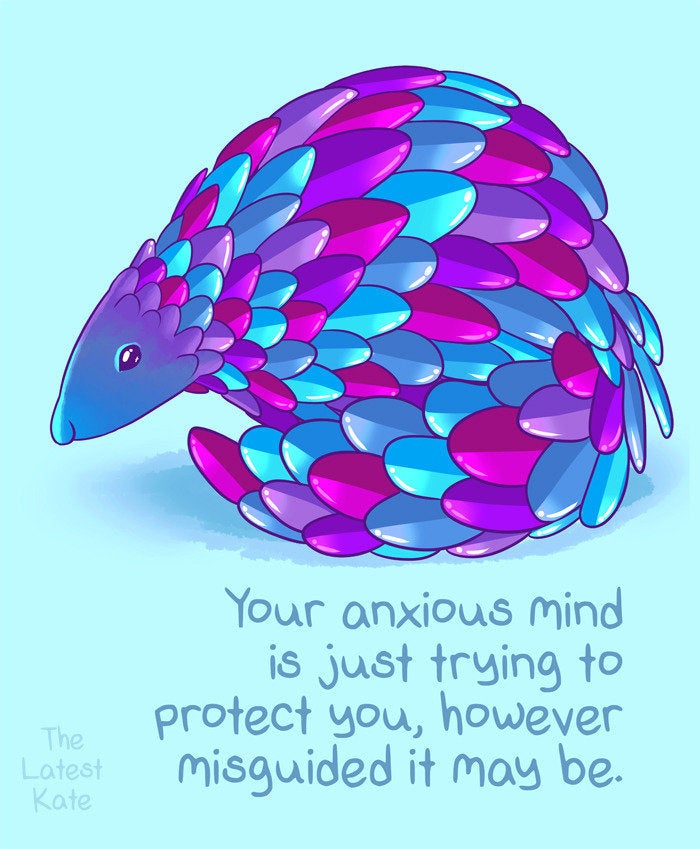 Kate Allan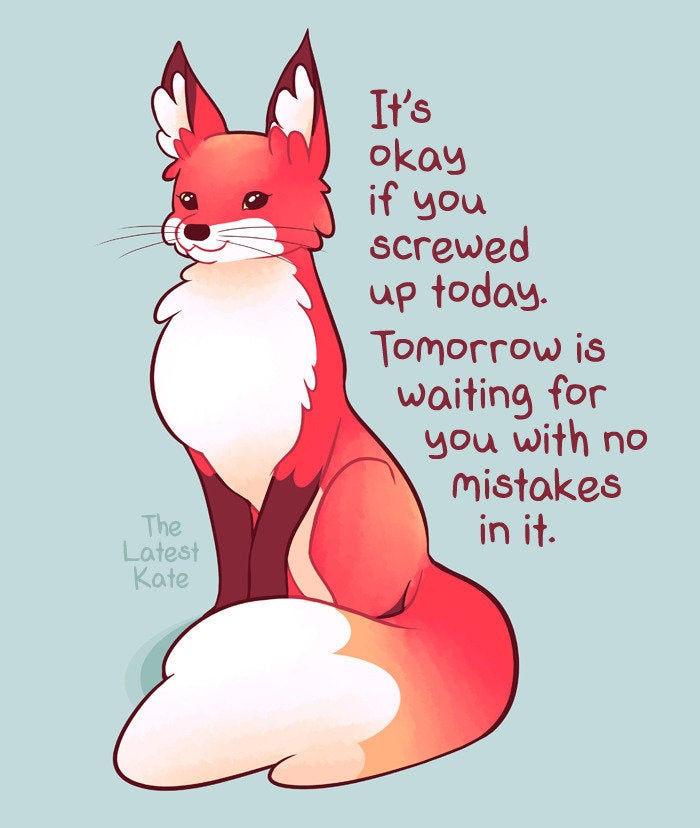 Kate Allan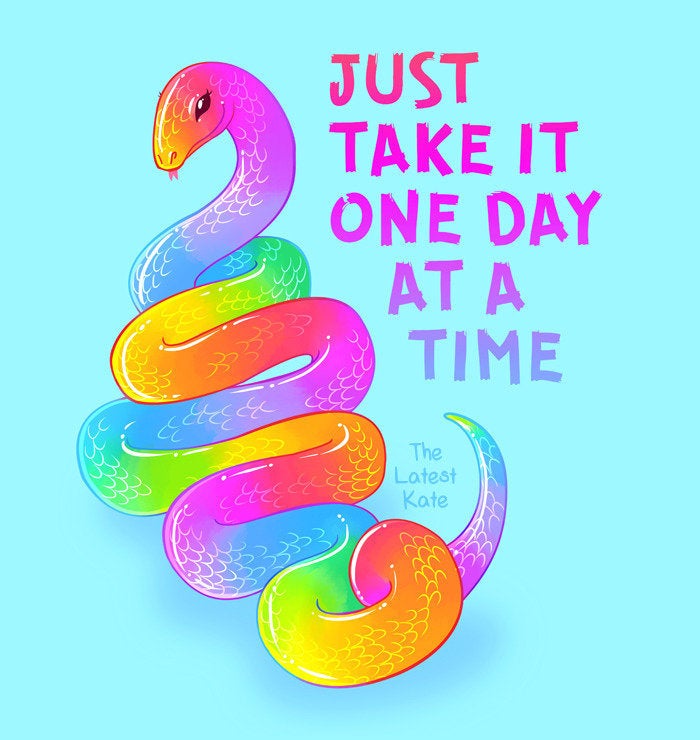 Kate Allan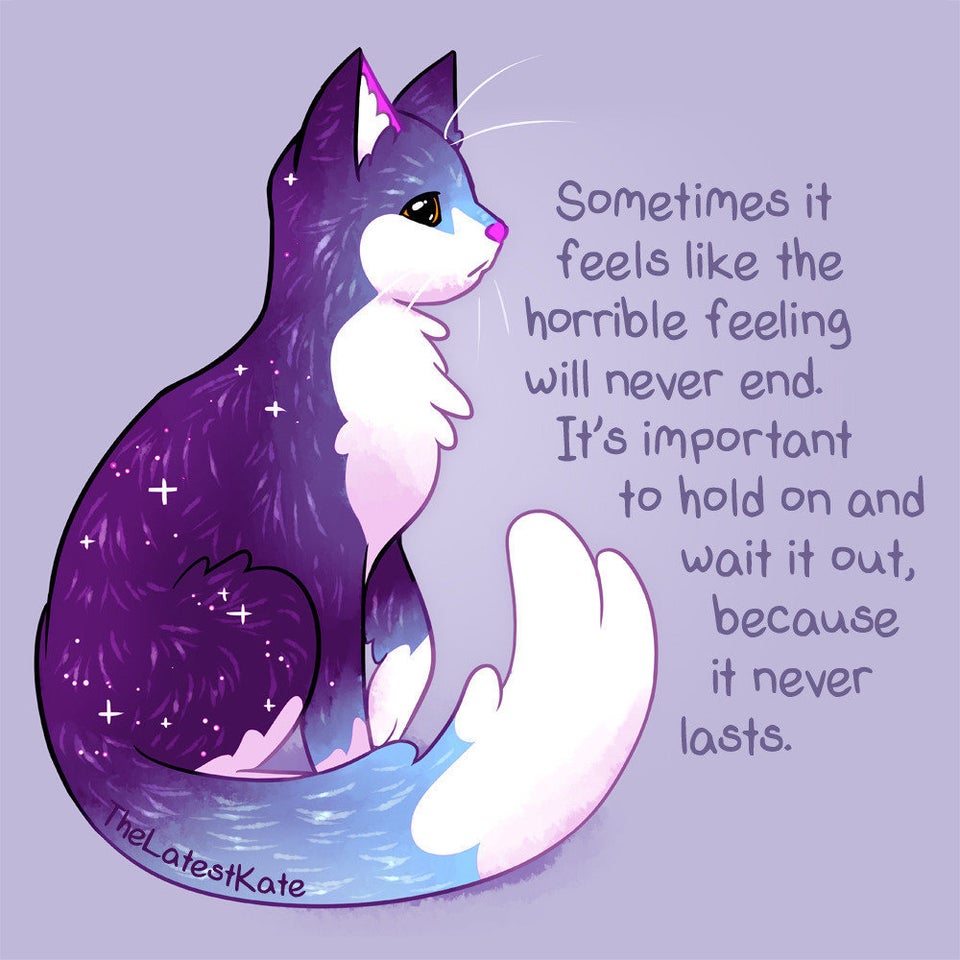 Kate Allan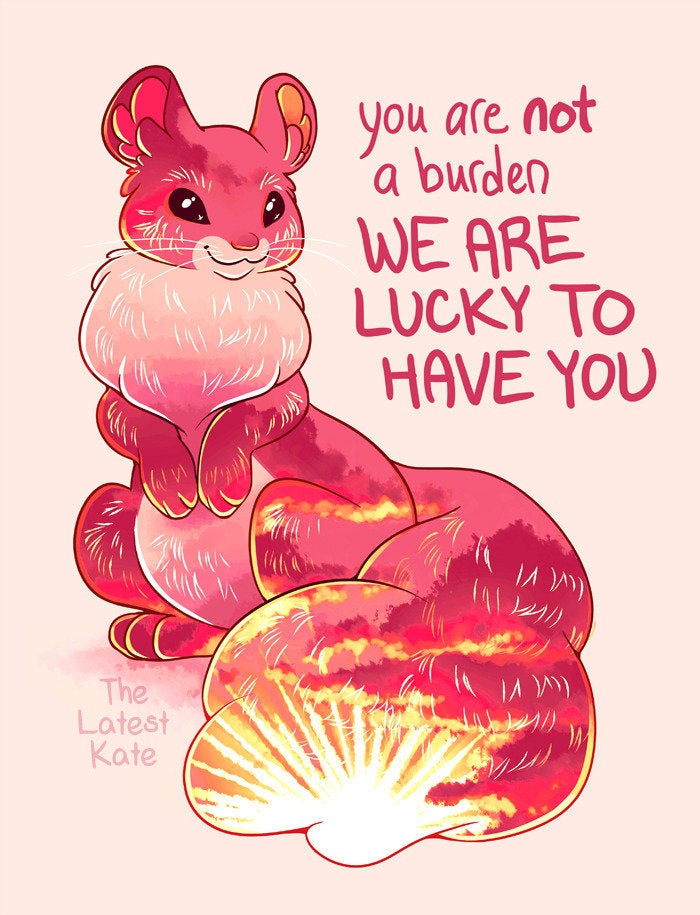 Kate Allan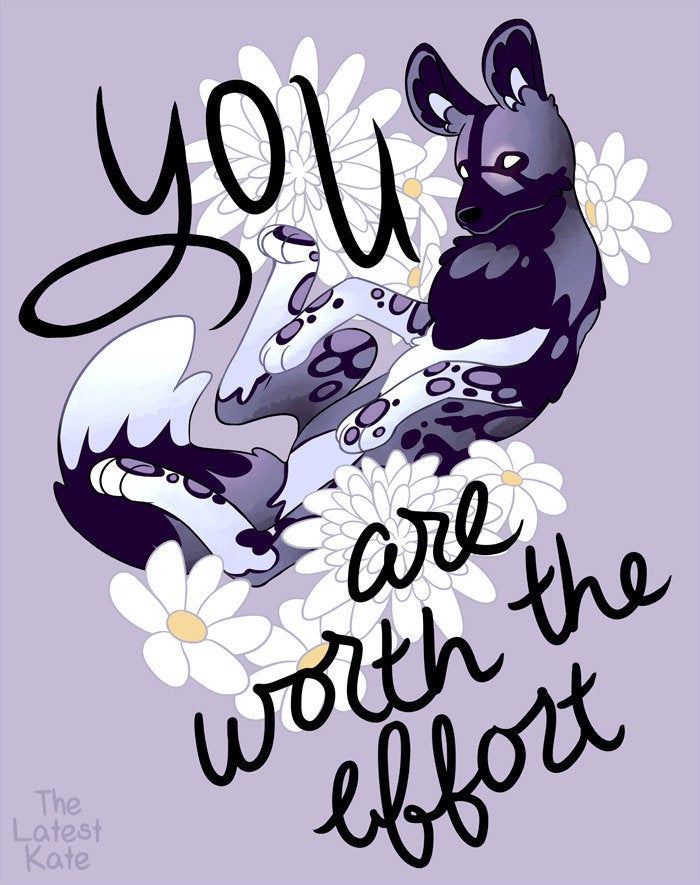 Kate Allan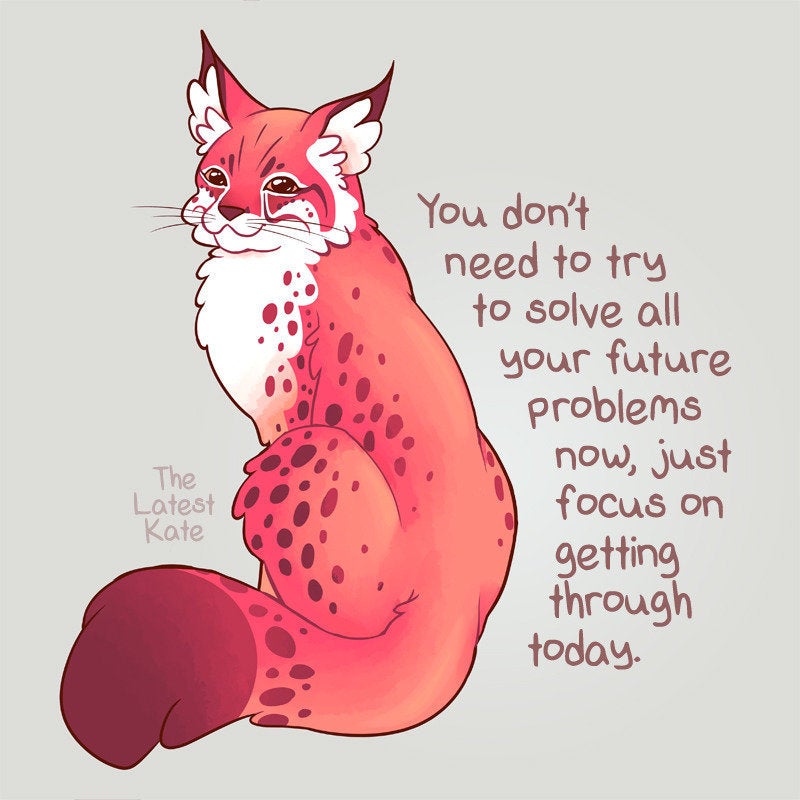 Kate Allan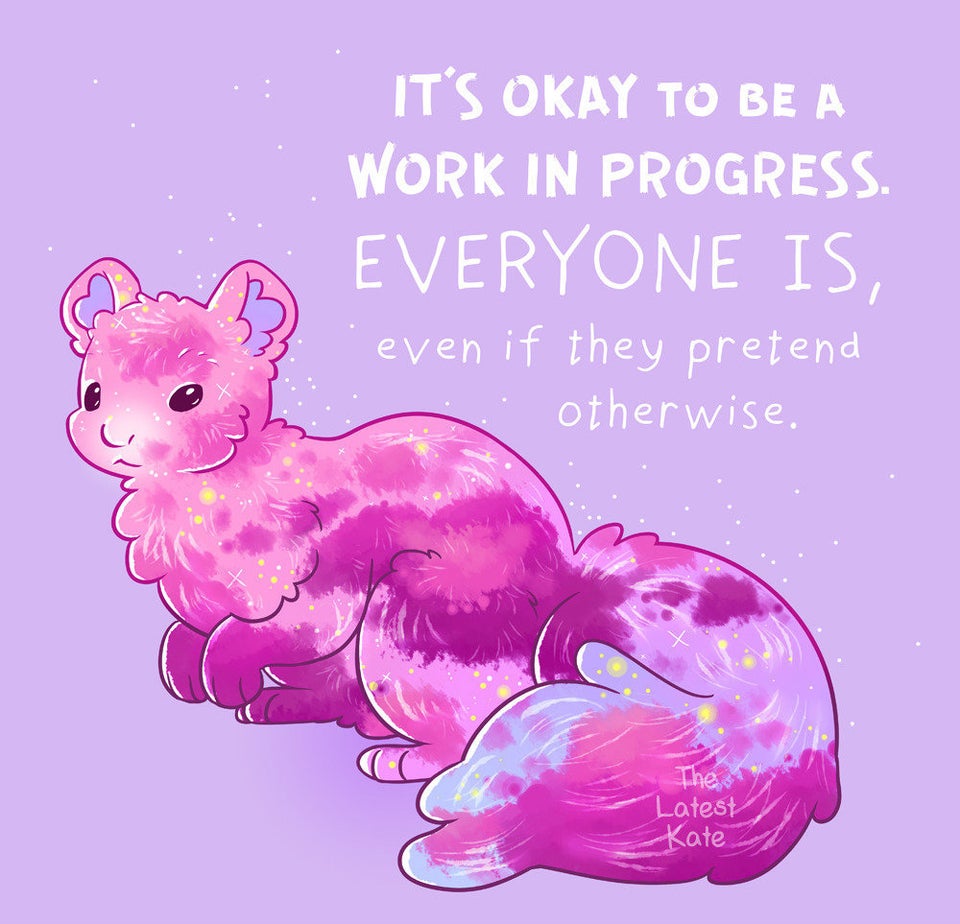 Kate Allan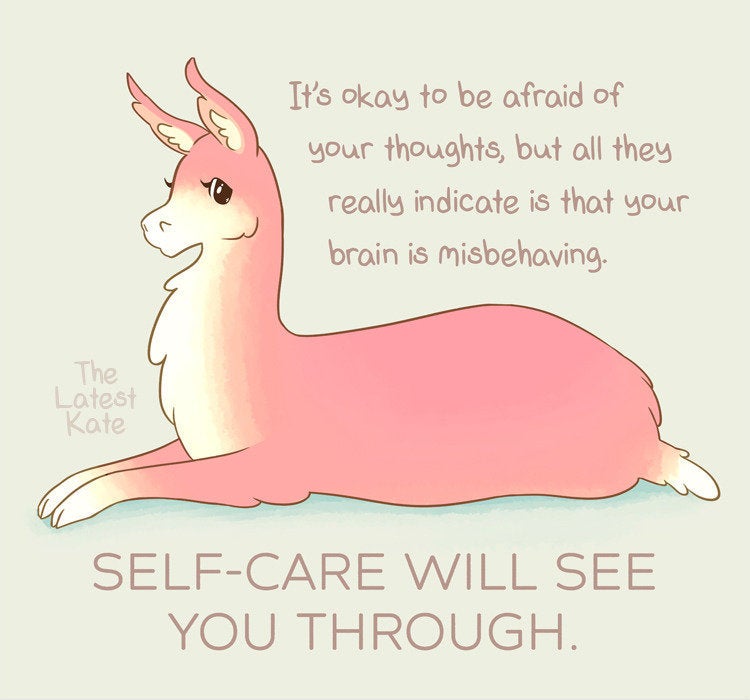 Kate Allan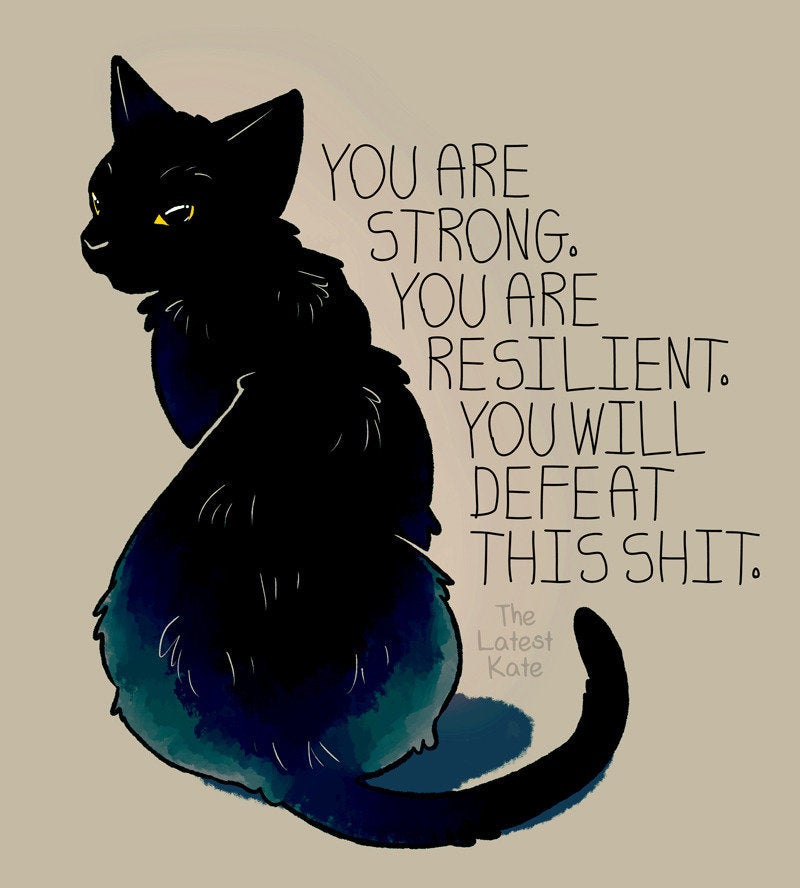 Kate Allan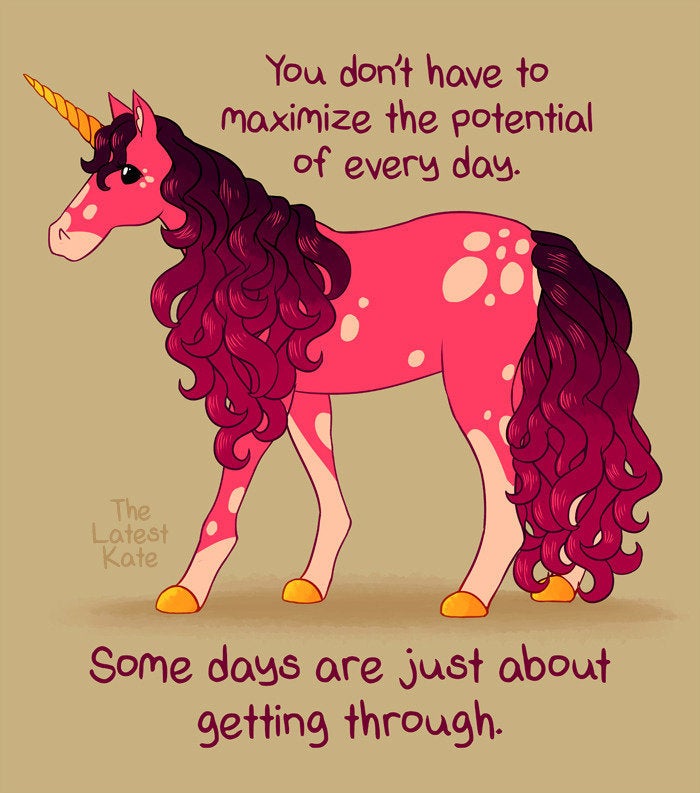 Kate Allan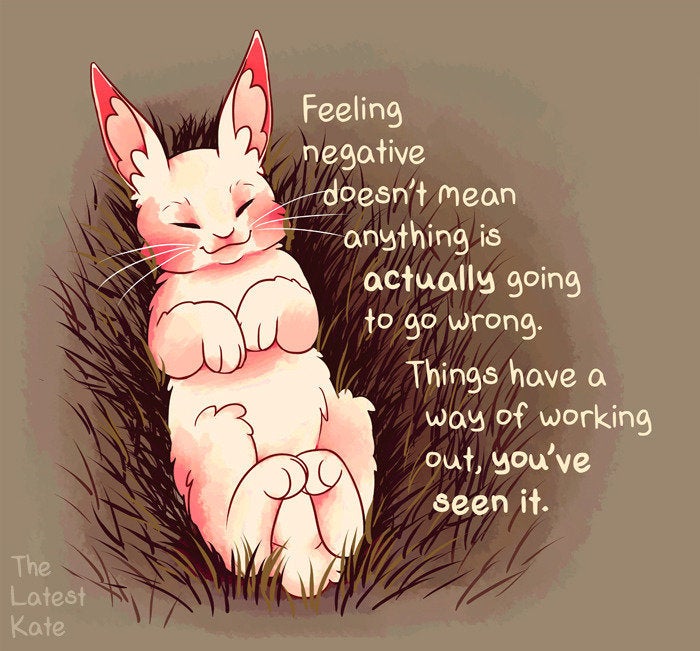 Kate Allan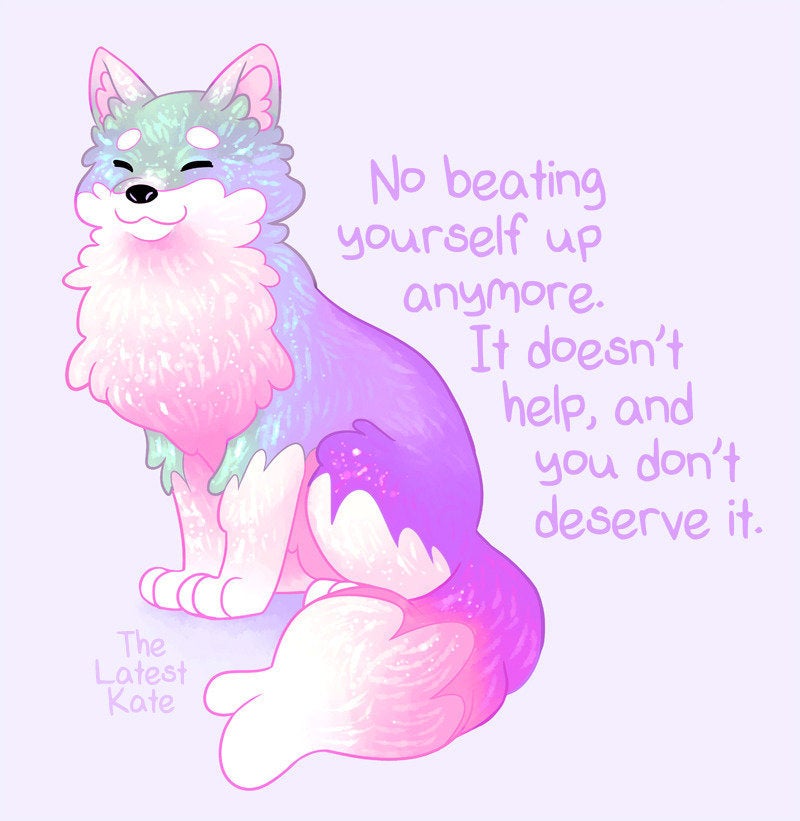 Kate Allan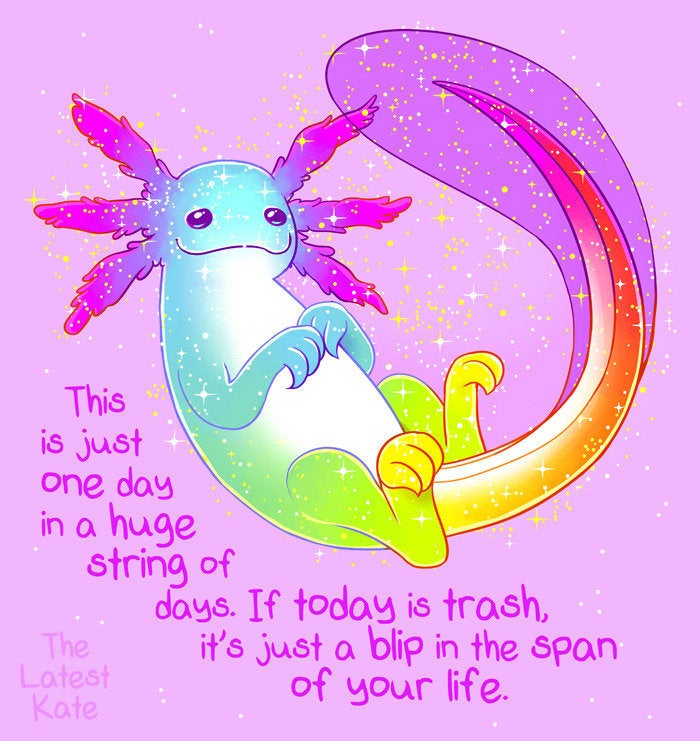 Kate Allan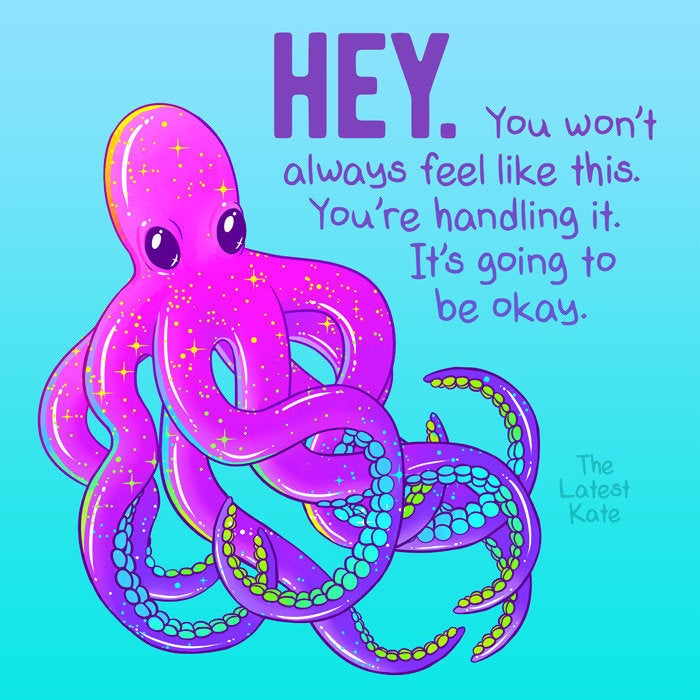 Kate Allan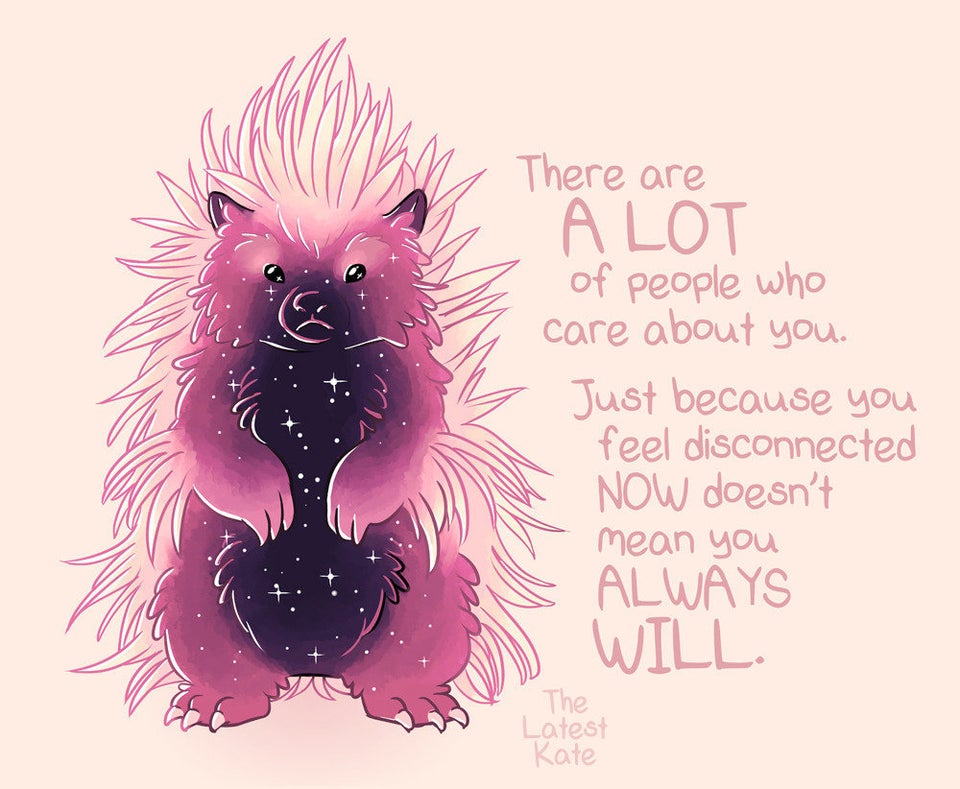 Kate Allan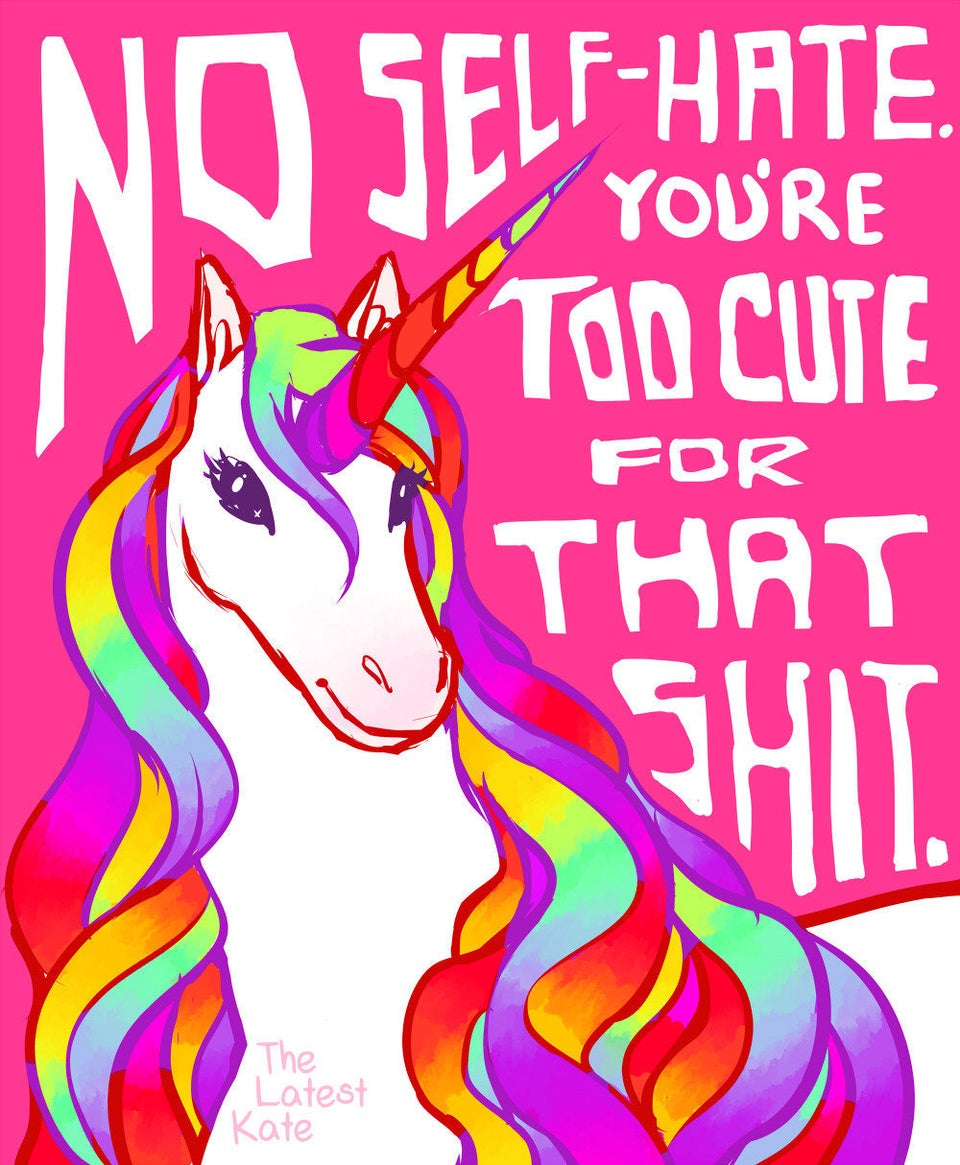 Kate Allan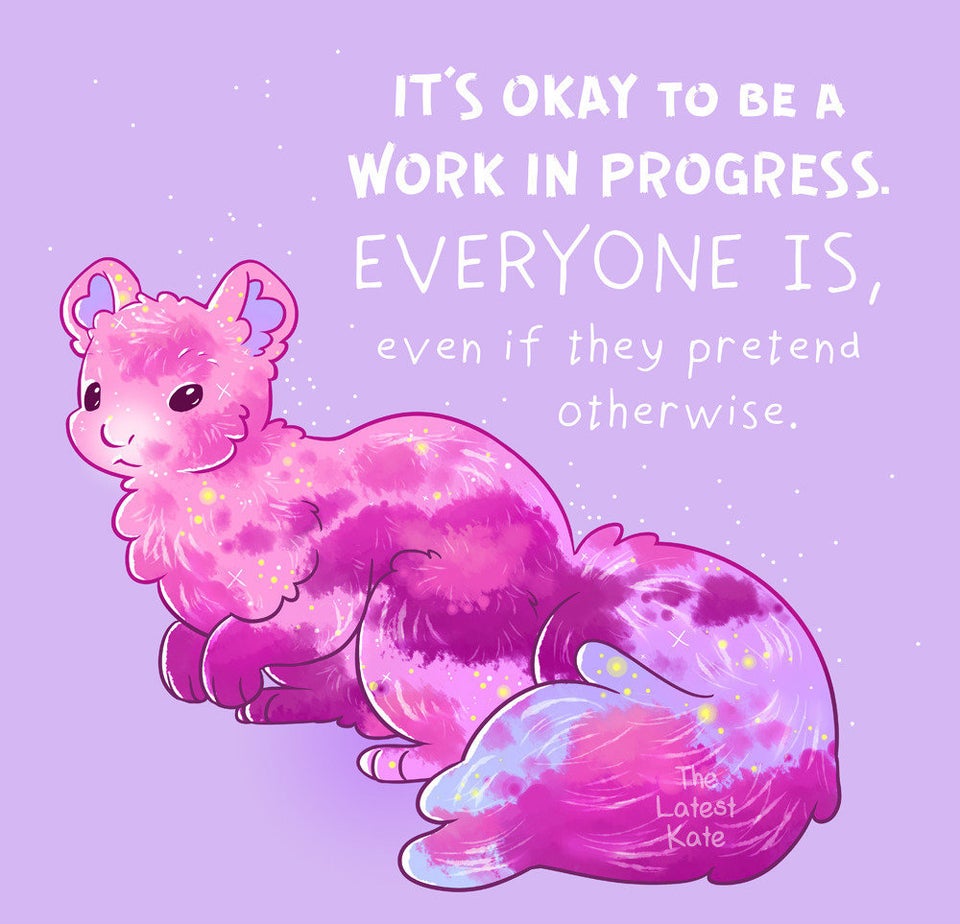 Kate Allan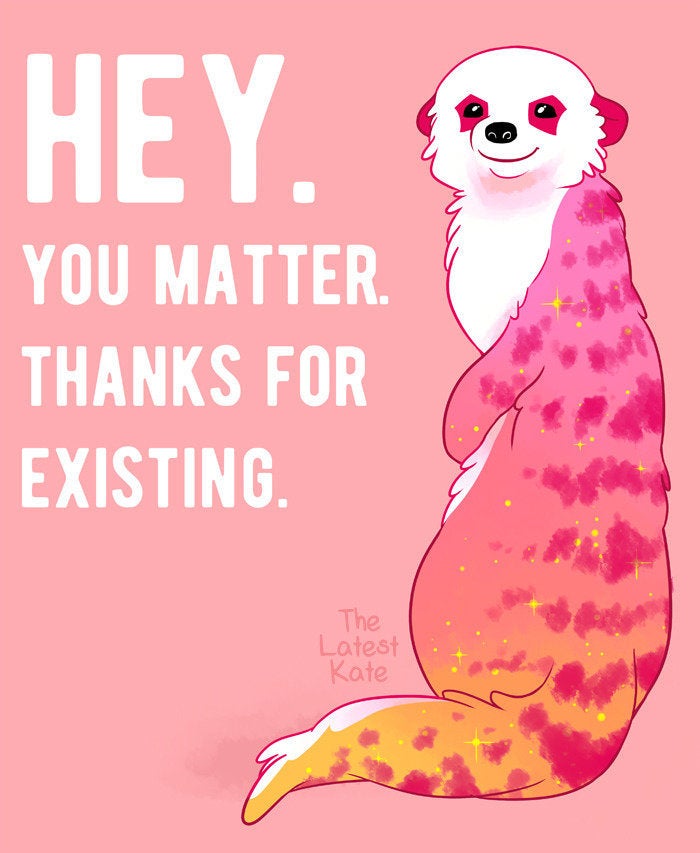 Kate Allan